Why You Should Consider
Pet Insurance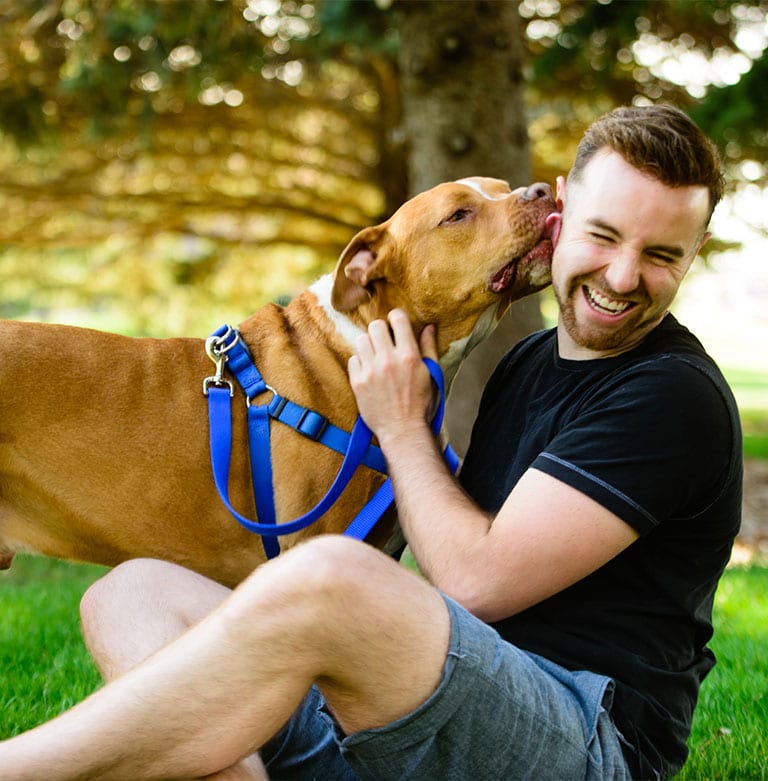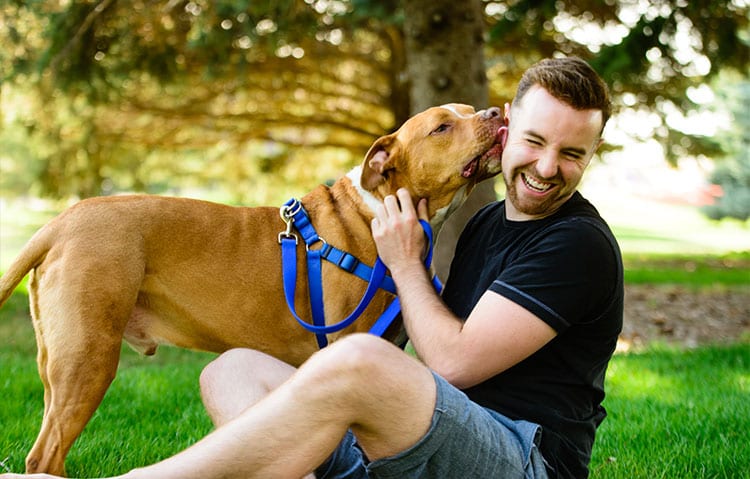 More than ever, people want the very best care they can find for their pets, and with more advanced and all-encompassing veterinary services come higher costs. Here in Cary, we want you to feel secure knowing that if an emergency occurs, your pet will be able to get the life-saving treatment they need thanks to their insurance plan.
It's Easier Than You Think
Pet insurance isn't much different from health insurance for humans. You select an insurance provider, then review all their available insurance plans to see which one is most compatible with your pet's health and lifestyle, and your budget.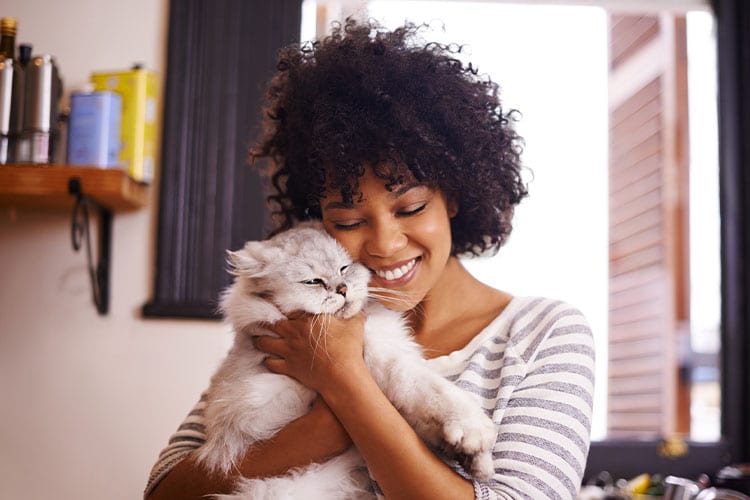 Most insurance plans can be structured for any income level, so there is something for everyone. We encourage you to sit down and do some research so you can learn as much as possible about all the providers that are available.
You are also more than welcome to call us at (984) 238-2284 if you have any questions! We look forward to helping you make important health-related decisions for your pet.