Our Hospital Is Becoming
Fear Free Certified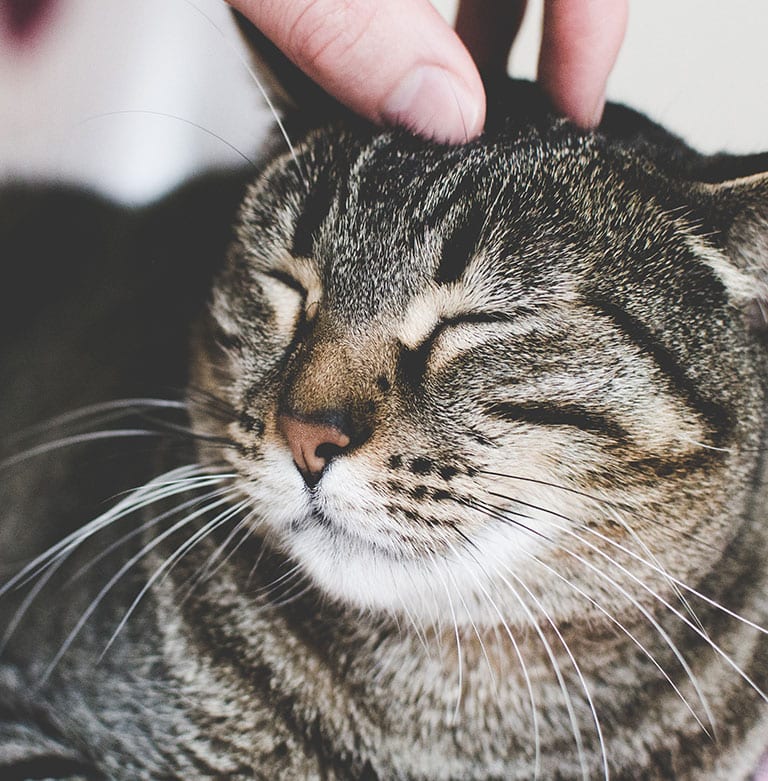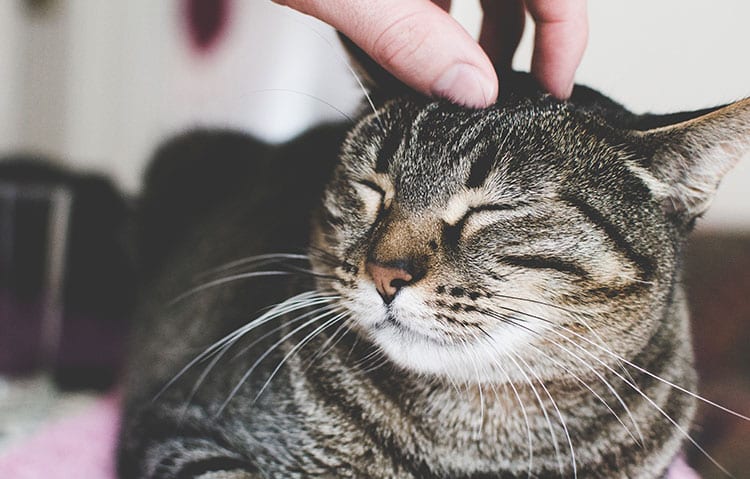 At Amberly Village Veterinary Hospital, we do things a little differently to take fear out of the equation and ensure that every pet sees their vet regularly—as they should! If they are too afraid to go to the vet, they'll miss out on essential care and be more at risk for illness later in life. That's why our hospital is becoming Fear Free Certified—we want to welcome your pet into a friendly, stress-free environment that meets all their needs.
How We Integrate Fear Free into Our Practice
Every aspect of our animal hospital has been evaluated and amended to create a more positive experience for pets and their guardians. From the interior of our facility to the training our team members have received, everything is done with regard for your pet's comfort level and emotional well-being.
Here are a few examples of what we do on a daily basis:
Use calming cat and dog pheromone diffusers to make our exam rooms more relaxing
Have separate exam rooms for dogs and cats
We work to keep wait times minimal and bring our patients and clients into exam rooms quickly so they can avoid the hustle and bustle of the lobby
Examine patients on the floor if they are fearful of being up on the exam table
Distract and reward patients with treats while they are being examined, vaccinated, or receiving a blood draw
Being reluctant to play tug-of-war games or play with chew toys
Our team members are trained in Fear Free handling, ensuring that every pet feels secure and comfortable
We are also trained to recognize fear triggers for every individual pet and better understand not only their temperament, but their physical health as well