Healthy and Happy with
Pet Nutrition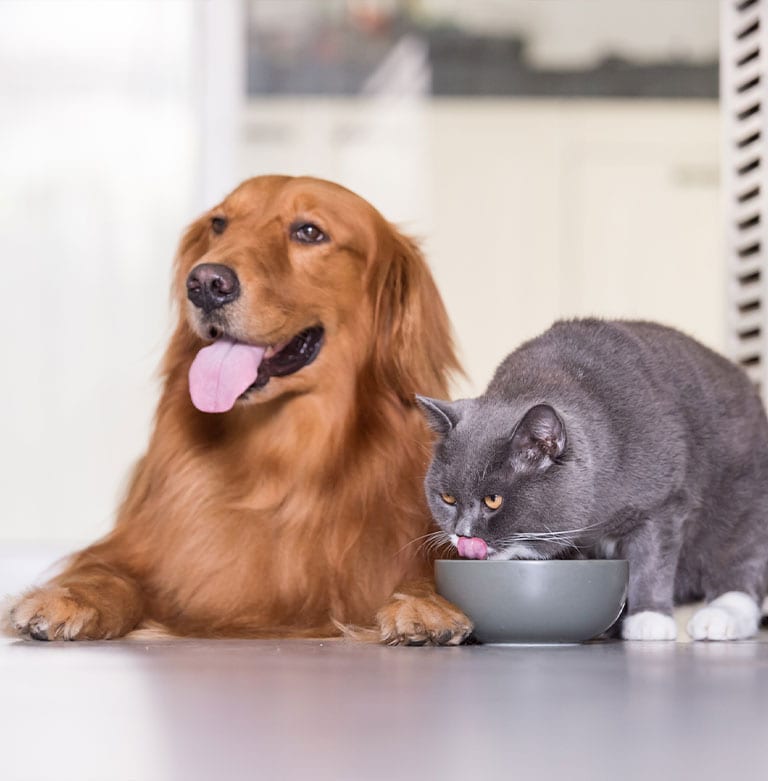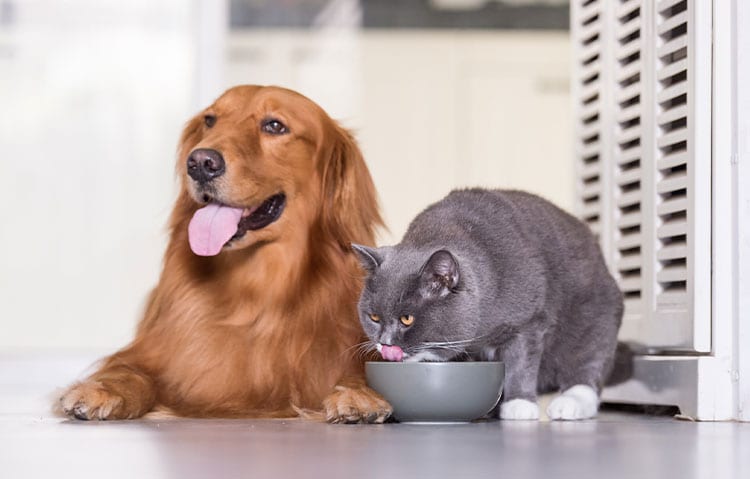 Your pet's health is only as good as their diet (other factors are certainly involved, but nutrition is the most important!). Both new and experienced pet owners alike need to speak with their veterinarian in depth about what type of diet their pet needs, how often they should be fed, and how much food they need each day. At Amberly Village Veterinary Hospital, we want to give you solid, educated, and unbiased answers regarding your pet's diet.
Dr. Wallace has decades of experience studying pet nutrition, in addition to attending numerous lectures and seminars from board-certified nutritionists.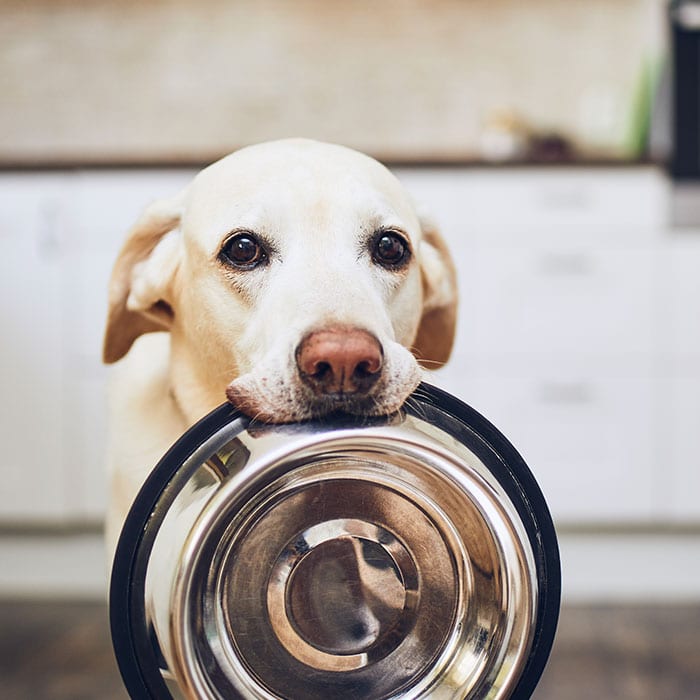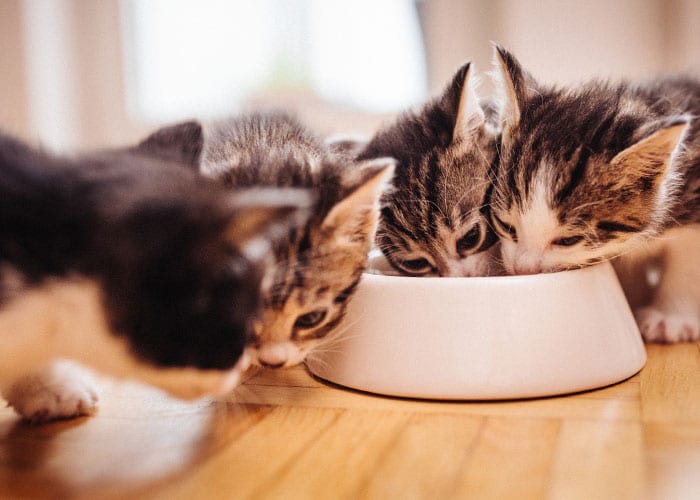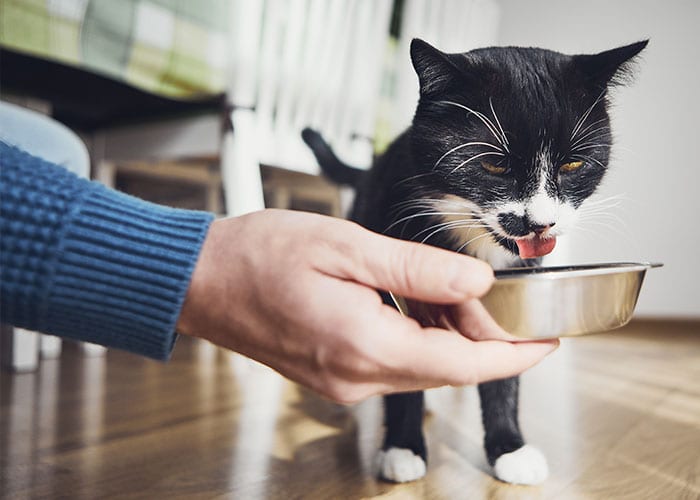 Your Pet's Nutrition Needs Can Change
There is no single standard diet for pets—every pet is unique and has their own set of needs.
Some of the key elements of an appropriate diet include:
Meat protein additives
Glucosamine/chondroitin
Omega 3 fatty acids
Probiotics
Vitamins/minerals
Let's Talk About Your Pet's Diet
With so many different brands of pet food on the market, it's easy to take for granted the very specific dietary needs your pet actually has. Don't be afraid to turn to us if you have questions about what to feed your pet—we're happy to provide guidance and be the voice for your pet's nutrition.
Contact us today at (984) 238-2284 to get started!